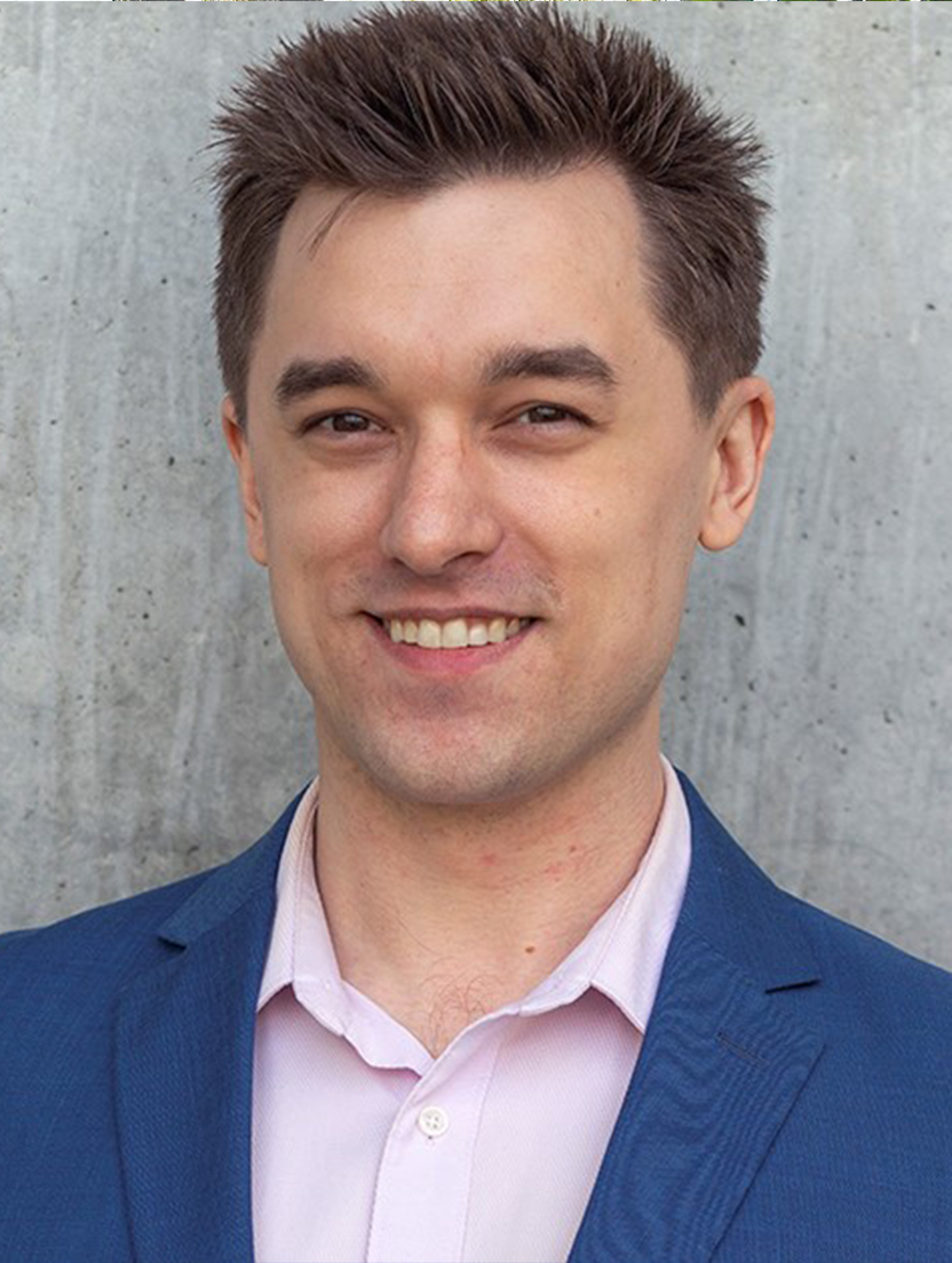 Benjamin "Ben" Leffel
Postdoctoral Scholar, 2021-Present
Background:
2020 Ph.D., Sociology, University of California Irvine
2013 M.A., International Affairs, American University
2010 B.A., Political Science, Otterbein University
Ben Leffel is a Postdoctoral Research Fellow at the Erb Institute for Global Sustainable Enterprise at the University of Michigan and a member of the Urban Sustainability Research Group at the School for Environment Sustainability. His current project at the Erb Institute observes the facility-level greenhouse gas emissions of corporations globally and examines drivers of emissions reduction, city-level factors of climate action and industrial composition, as well as firm-level factors such as financial incentives and carbon mitigation initiatives. This research builds on findings from his dissertation on the role of private sector entities in global cities' emissions reductions, now published in Sociology of Development. He has also published in Environmental Sociology on global metropolitan air pollution abatement and the role of health and environmental services industries; his article in WIREs Climate Change shows that climate finance is becoming more available to cities, but financial power is shifting away from public and toward private market actors; and his article in Urban Studies shows how the participation of thousands of cities in global governance networks is shaped by a larger network of inter-city corporate office linkages.
To learn more about Ben and his work, follow him on:
Dimitris "Jim" Gounaridis
Postdoctoral Scholar, 2019-Present
Background:
2018 Ph.D., Department of Geography, University of the Aegean
2012 M.Sc., Applied Geo-Informatics in Environmental and Risk Management, University of the Aegean
2009 B.A.Sc., Forestry and Management of the Natural Environment, Eastern Macedonia and Thrace Institute of Technology
Dimitris Gounaridis is a postdoctoral research fellow at the School for Environment and Sustainability (SEAS), University of Michigan, Ann Arbor. He has a background in Forestry (BSc) and applied Geo-Informatics (MSc) and he was awarded a PhD in Geography for his dissertation on mutli-scale simulation modeling of land use/cover changes. His main research interests span theoretical and applied aspects of land changes, the interplay of proximate and underlying driving forces, the multiple scales involved and the role along with the effectiveness of planning and policy. So far, he has been involved in various interdisciplinary research groups in subjects related to earth observation, change detection, spatial analysis, data fusion, simulation modeling and scenario-based land use assessment. Dimitris has published in Computers Environment and Urban Systems; Journal of Maps; International Journal of Applied Earth Observation and Geoinformation; Applied Geography; Remote Sensing and Science of the Total Environment among other journals. His current work at the Urban Sustainability Research Group focuses on a) spatial analysis of urban meat production-consumption patterns and dynamics, b) delineation of socio-economic aspects and scenario-based analysis to scale up urban agriculture, c) earth observation techniques to identify environmental injustice in relation to green infrastructure and decision support on their expansion and optimal allocation.
To learn more about Dimitris "Jim" and his work, follow him on: