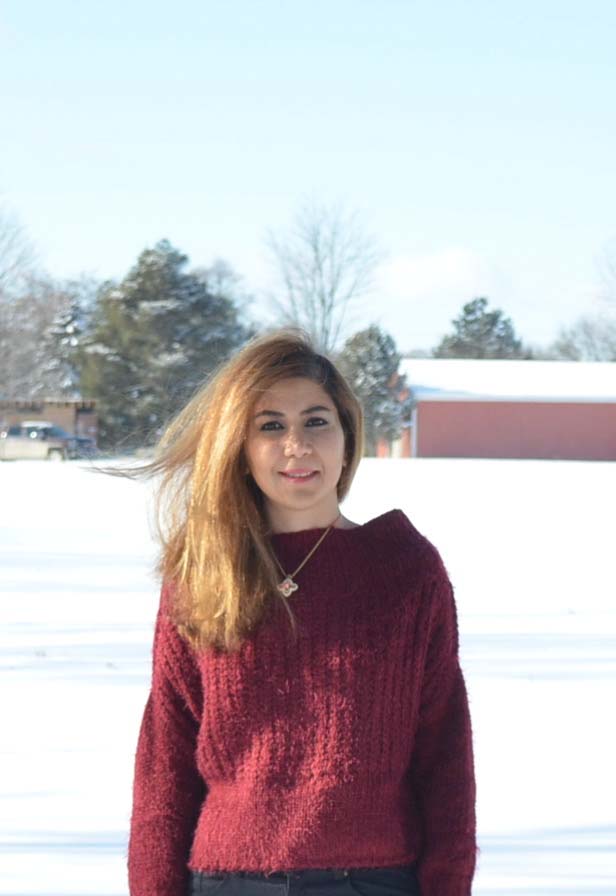 Sanaz Chamanara
Ph.D. Candidate, 2016-Present
Research interests:
Green infrastructure, Food-Water-Energy Nexus, Rural-Urban Linkages, Urban Sustainability and resiliency.
Sanaz is a doctoral student at the School for Environment and Sustainability at the University of Michigan, Ann Arbor. She received her master's degree in Landscape Architecture at the University of Michigan, with a thesis that looked at the Impact of Green Infrastructure on the perception of Safety in Detroit. She is the recipient of the American Association University Women (AAUW) International fellowship and Landscape Architecture Foundation Honor Scholarship in Memory of Joe Lalli, FASLA. Before coming to Michigan, Sanaz worked as a researcher on several research projects related to urban sustainability, rehabilitation of urban gardens and urban resiliency with Shiraz Municipality and University of Shiraz. Sanaz also has a Master's degree in Landscape Architecture from Shahid Behehti University in Iran and a bachelor's degree in Architectural Engineering from Iran University of Science and Technology.
To learn more about Sanaz and her work, follow her on: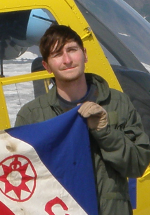 K. Arthur Endsley
Ph.D. Candidate, 2014-2019 (Expected)
Research interests:
Neighborhood change, Urban land-use and land-cover change, Remote sensing methods, Complex systems.
Arthur Endsley is a doctoral candidate in Natural Resources and Scientific Computing at the School for Environment and Sustainability, University of Michigan. His dissertation research explores the associations between socio-economic and biophysical changes in residential neighborhoods using satellite remote sensing and fine time series data on housing market conditions. He is a Dow Sustainability Doctoral Fellow and his scholarship is also supported by a Rackham Predoctoral Fellowship. He is a certified Software Carpenty and Data Carpentry Instructor with broad interests in the application of scientific computing and satellite remote sensing for the study of coupled human and natural systems.
To learn more about Arthur and his work, follow him on: